I looked at this again, and something came to my mind!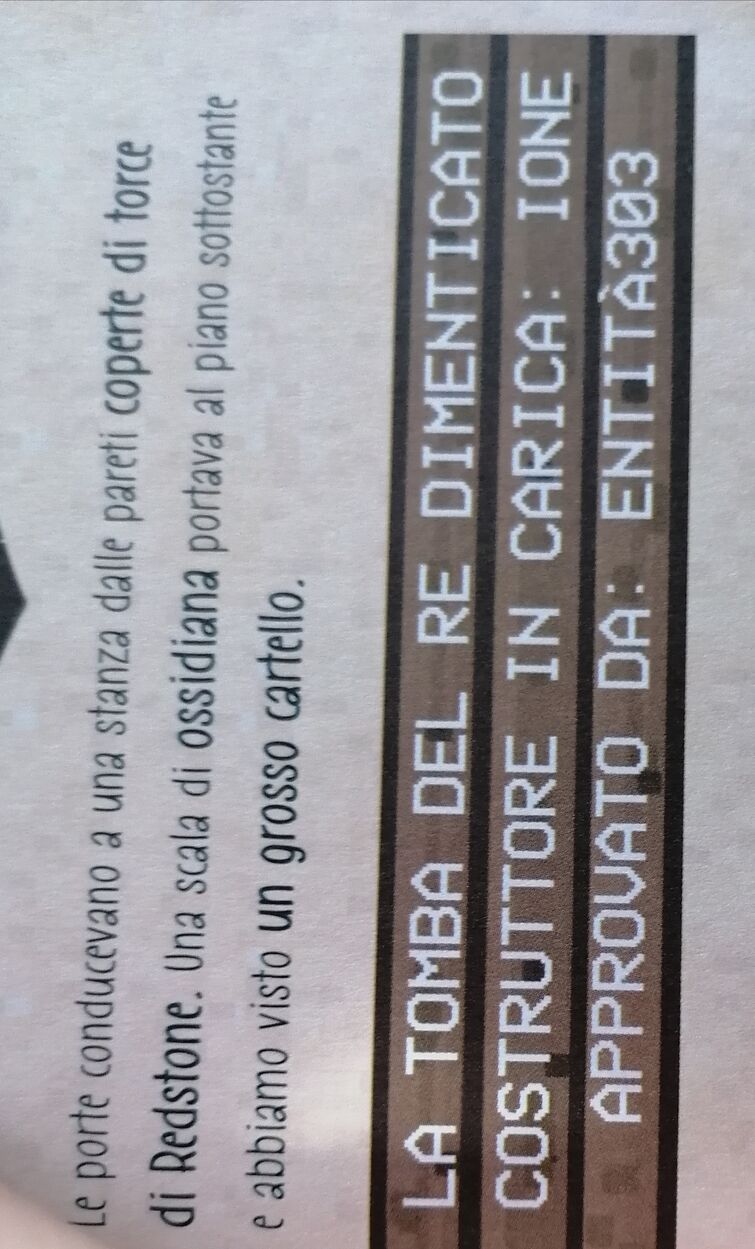 Ok, do you remember when Runt and Breeze go to that dungeon where they fought Urf-boss, and where met S? Ok, before entering in the dungeon, in italian edition there is this image, I will translate it:
"The tomb of The Forgotten King,
Constructor: Ione
Approved by : Entity303"